Dog insurance is an extremely important consideration for all pet owners. It will help guard against unexpected veterinary fees and allow you to provide the best health care for your dog.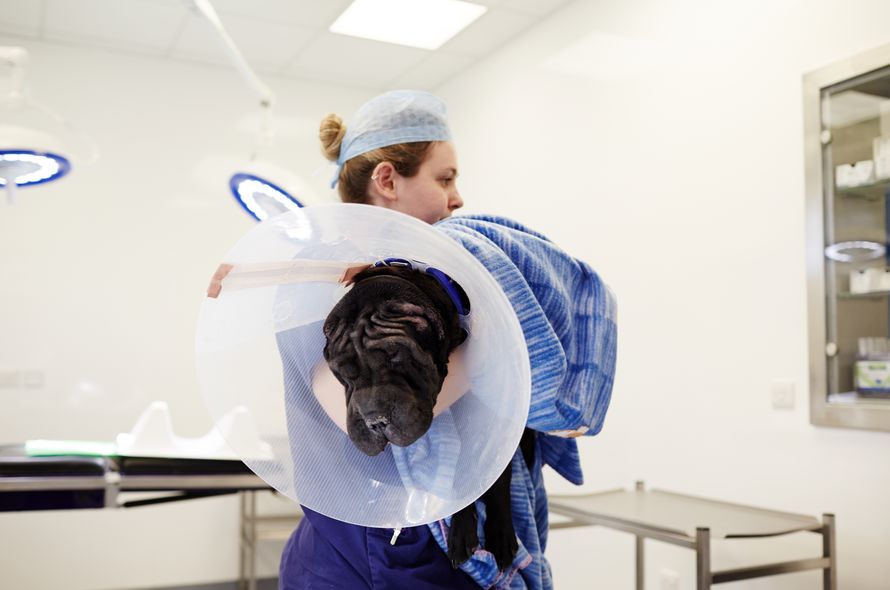 DOG INSURANCE POLICIES AND PROVIDERS
There are many different dog insurance policies and providers to choose from, but not all dog insurance is the same. Some policies limit the amount of time or money you can claim which is why we recommend that you don't choose a policy based on price alone
The vet fee cover is the most important feature of a dog insurance policy. It doesn't cover routine visits or vaccinations but it will cover medical expenses. There is a big difference in vet fee cover for different policies so make sure you shop around and find the best policy for you.
You should also consider Third Party Liability cover in case your dog causes an accident.
GET YOUR FREE PET CARE GUIDE
Our free guide is packed with expert advice and answers to all your questions on toxic foods, body language, training, and brain games for your pet. We've even included recipes for making pet-safe homemade treats and toys.
Get your free guide now
PETPLAN INSURANCE FOR ALL OUR DOGS AND CATS
The dogs and cats from Battersea go to their new homes with four weeks free insurance from Petplan. We work with Petplan because they are a pet insurance specialist and have a range of options to suit every budget.
TERMS AND CONDITIONS
Terms, conditions and excesses apply and may be varied on renewal. No cover is provided for pre-existing conditions. Battersea Dogs & Cats Home (Registered Charity No. 206394), through its trading subsidiary, Battersea Dogs Home Limited, is an Appointed Representative of Pet Plan Limited. Petplan is a trading name of Pet Plan Limited (Registered in England No. 1282939) and Allianz Insurance plc (Registered in England No. 84638). Registered office: 57 Ladymead, Guildford, Surrey GU1 1DB.
Pet Plan Limited is authorised and regulated by the Financial Conduct Authority. Financial Services Register No. 311969. Allianz Insurance plc is authorised by the Prudential Regulation Authority and regulated by the Financial Conduct Authority and the Prudential Regulation Authority. Financial Services Register No. 121849. Pet Plan Limited is a subsidiary of Allianz Insurance plc. Petplan's trading address is: Great West House (GW2), Great West Road, Brentford, Middlesex TW8 9DX. Battersea Dogs & Cats Home is not part of the Allianz (UK) Group. Email: petplan.info@allianz.co.uk.
Want more advice?
Take a minute to sign up and receive Battersea emails so that you can get all the latest tips and tricks from our animal experts.
Stay in touch