Battersea have partnered with two free Will-writing services to offer our valued supporters the opportunity to make or update your Will free of charge.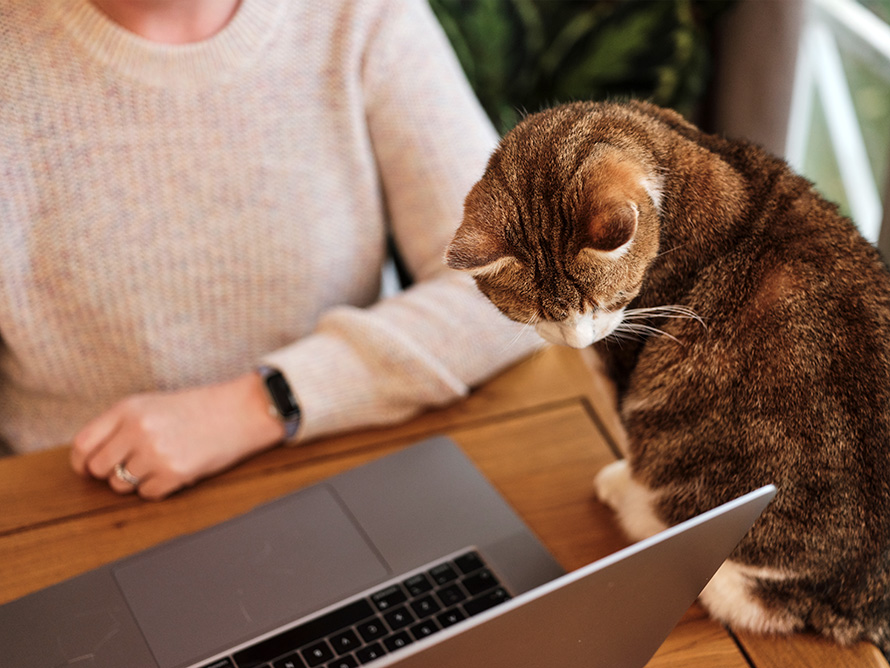 Writing your Will helps to provide peace of mind that your loved ones, and the causes you care about, are provided for as you would wish.
How you can write your will for free
Online and over the phone
Farewill is the largest Will writer in the UK. To start writing your Will for free from your own home, with expert checking either online or on the telephone, please complete our online form. You will be asked to provide some basic information and will then receive an email with the next steps, along with your free Will code from Battersea.
Please read our Terms and Conditions before applying, as not every Will will be eligible for the free service.   
With a local solicitor
The National Free Wills Network puts you in touch with a solicitor local to you. There are over 900 solicitors involved in the Network, all over the UK. To enquire about writing your Will for free with a local solicitor, please get in touch with our Special Gifts team on specialgifts@battersea.org.uk or call us on 020 7627 9300.
Any Questions?
If you have any questions about either of our free Will writing services, please don't hesitate to get in touch on specialgifts@battersea.org.uk or by calling 020 7627 9300.
You don't have to include a gift to Battersea to use our free Will writing services, but we hope you'll consider a gift to our dogs and cats. One in three of our animals are cared for thanks to gifts in Wills, so a gift of any size will help to ensure Battersea continues to be here for every dog and cat in the future. If you are interested, request a free information pack about how to leave a gift in your Will to Battersea.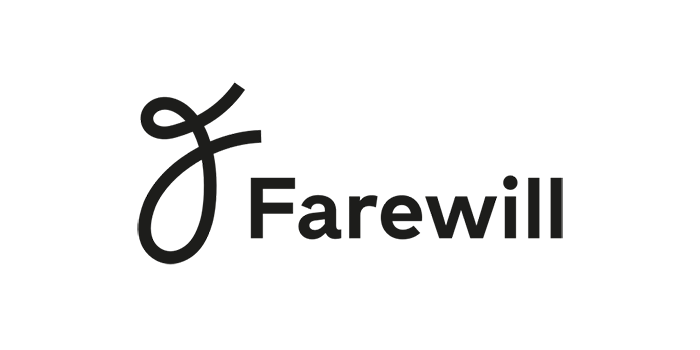 You may also be interested in