We're here for every dog and cat
At Battersea we offer our love and expert care to dogs and cats who need us by rescuing, rehabilitating and rehoming animals at our centres, and by sharing our knowledge and resources with rescue organisations around the world. We do this because we want to help every dog and cat, everywhere.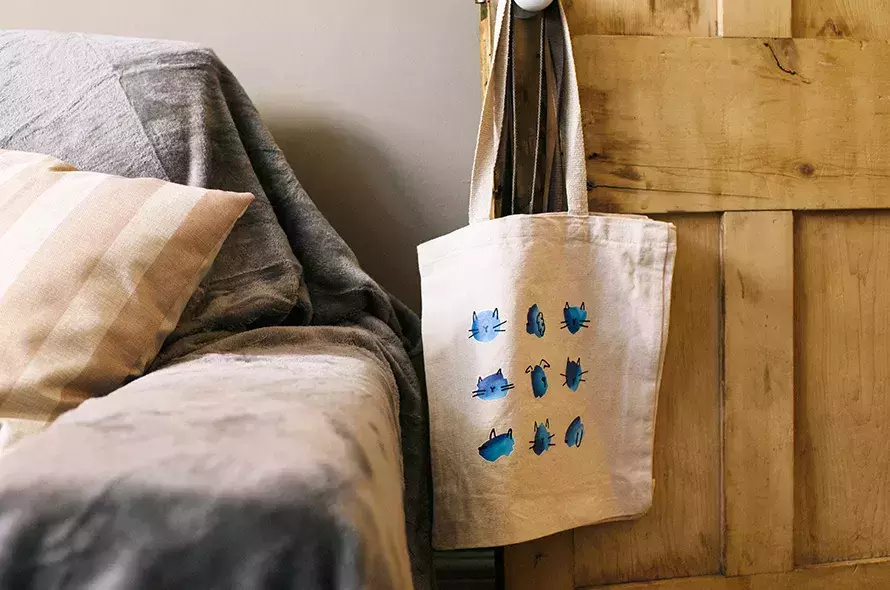 Guilt free shopping
From totes to tags, shop with Battersea and make a life-changing difference to the dogs and cats in our care
Visit our shop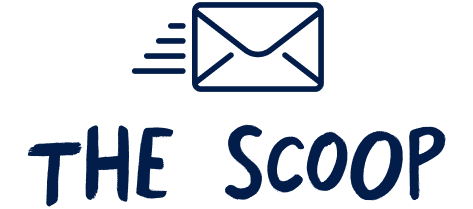 Stay up to date with The Scoop
Sign up to receive Battersea emails and receive The Scoop straight to your inbox, our newsletter with all the latest news from behind-the-scenes at Battersea, including animal updates and more.
Your privacy rights
By subscribing to Battersea emails, you'll receive news, updates about our animals, information about rehoming and how you can support Battersea with fundraising, volunteering, events and campaigning. Battersea will treat your information with respect and use it only to send you the emails you have requested unless you have previously supported Battersea.
If you would like us not to contact you by post, or want to change the way we communicate with you at any time, please contact our Supporter Services team. Further information about how we protect and use your personal data is available in our Privacy Policy.