Battersea is committed to supporting other animal rescue organisations. We know that we can help more animals by working together with others than we can alone, especially in areas where the need is high but there is scarce resource and little public help.
We offer a range of grants to help successful applicants develop and deliver specific projects with measurable outcomes that will benefit dogs and cats. Our grants are available to any organisation, no matter how large or small.
RECENT GRANT ALLOCATION
At the November Allocation – Battersea were delighted to award 19 Grants to shelters and rescues totalling £150,000.
These grants fell into one of three Programmes below: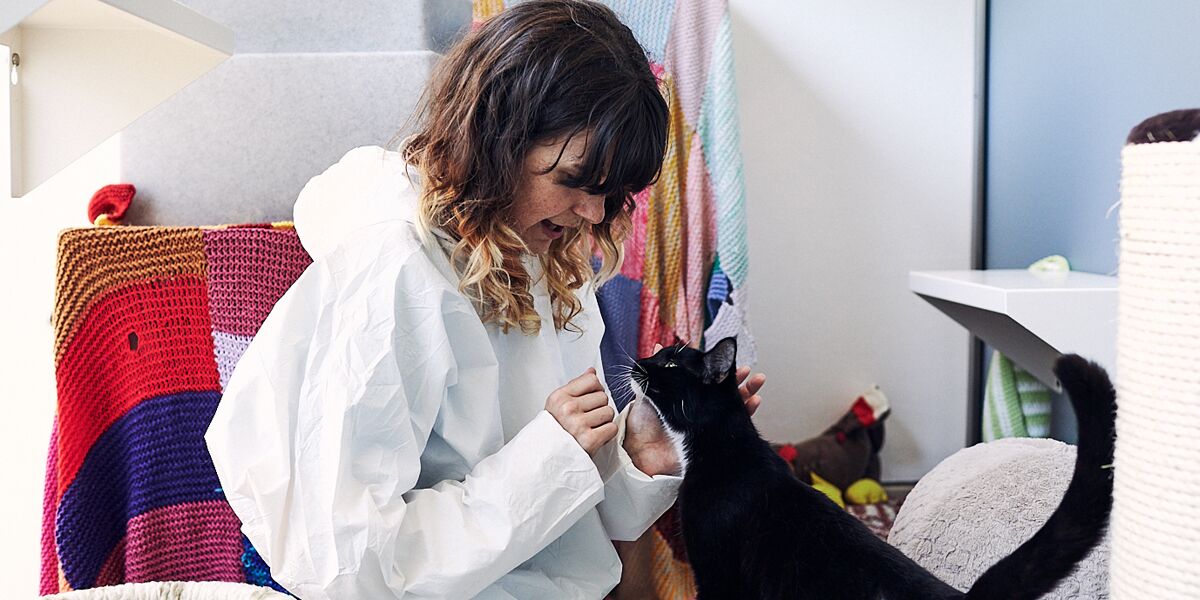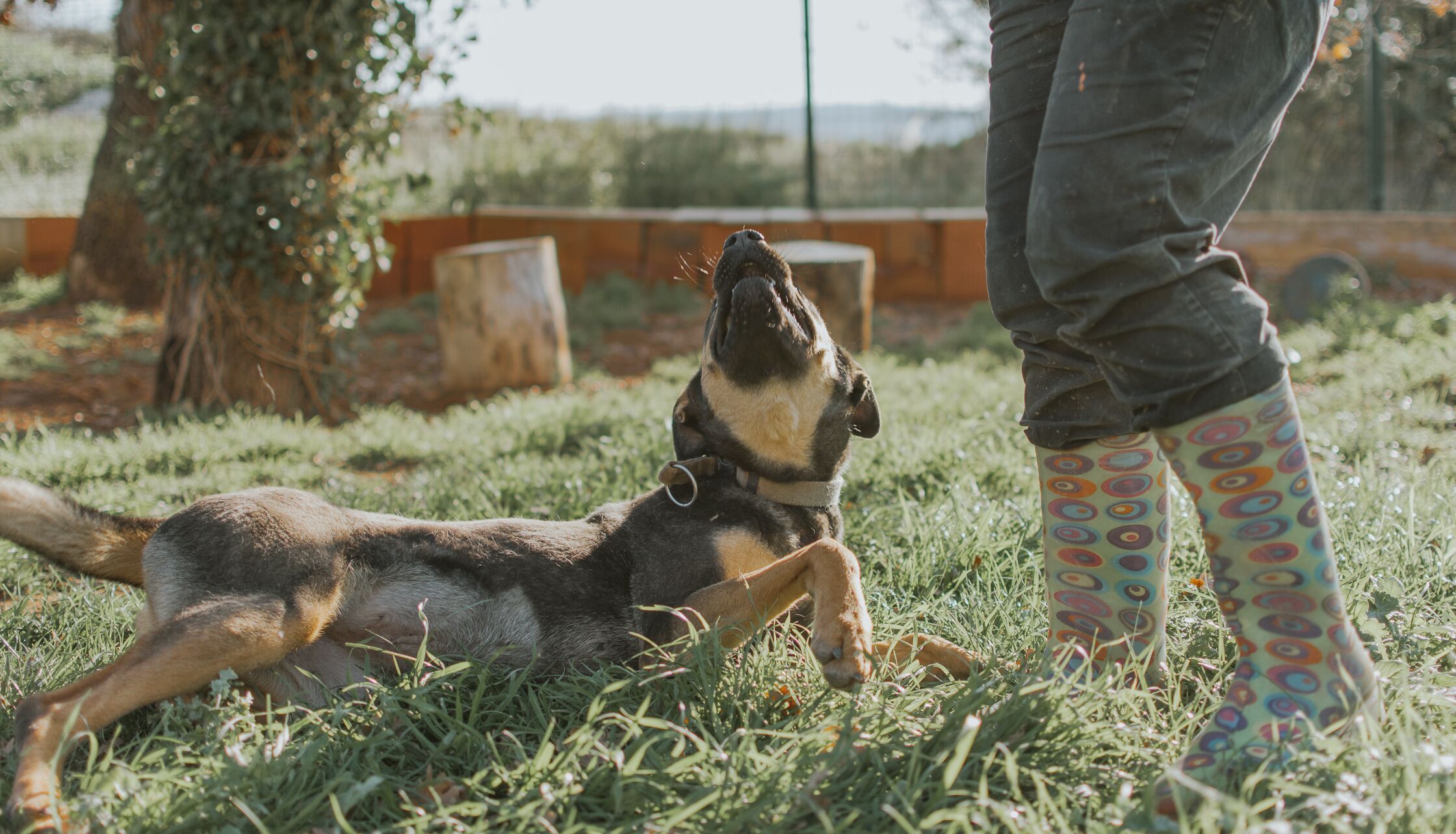 NEW ROUND LAUNCHED
Applying to Battersea is simple. This section provides everything you need to know about the application process, what to include in your funding proposal, how to submit your application and how long the process takes.
We appreciate that applying for funds can be time consuming so we aim to make our process as simple as possible.
Please read our application guidelines carefully to ensure you have included all the information our Committee need to make an informed decision – this will speed up the decision process for you.
You may submit your application online through the GIFTS website and receive an immediate email confirming receipt of your application, giving you the comfort that we have safely received it. Applying online also enables you to save your proposal and share it with colleagues.
Please do the following before applying:
Thoroughly read the GIFTS Guidelines so you know how to submit an online application. Make sure you have created your GIFTS account (as detailed in the Guidelines) before starting your application. If you don't then you will not be able to save your application and the information will be lost.
Check that you are eligible to apply for funding and read the Application Guidelines thoroughly for each Programme.
Click the relevant Apply now button below, where you will be taken to the GIFTS application form.
Animal Partnership Programme
Under this programme Animal Partners who work with Battersea can apply for one of two programmes:
Minimum Standards Programme - to enable a partner to work towards and attain the ADCH Minimum Standards.
Digital Development Programme – to enable a partner to apply for small items of digital equipment / items.
Minimum Standards Programme
This programme is aimed at any rescue or shelter to help them work towards and attain the ADCH Minimum Standards. Organisations who already have the standard may apply for a small grant to help them maintain / develop a specific aspect of their work.
Change Plan (Academy) Programme
This programme is open to any organisation who having attended an intensive Academy Course, have completed a change plan and for whom a small grant will enable them to put an aspect of change into being.
SPRING 2019 TIMETABLE
| Dates | Details |
| --- | --- |
| 13 February | Grant programme launched |
| 3 April | 12pm deadline for application form |
| 4 April - 3 May | Assessment Period |
| Week commencing 6 May | Papers to committee members |
| Week commencing 16 May | Grants Allocation Committee |
| Week commencing 20 May | Applicants informed of outcome and appropriate paperwork forwarded |
| June | Successful applicants having returned a signed Grant Agreement will receive their first payment and activity commences |
| September | Short progress report due |
LOOKING FORWARD
Battersea will be having two funding rounds during 2019:
Round 1 has launched already with funding allocated in May.
Round 2 will launch in September, with funding allocated in November.
Please watch the website for further information on the themes and how to apply. If you would like to talk about a possible initiative or would like support in submitting your application, then please email the team at grants@battersea.org.uk.
GRANTS SEMINAR
Writing a winning funding application
This one-day course is suitable for anyone working in a UK based rescue who is involved in writing or putting together funding bids, particularly to Trusts and Foundations.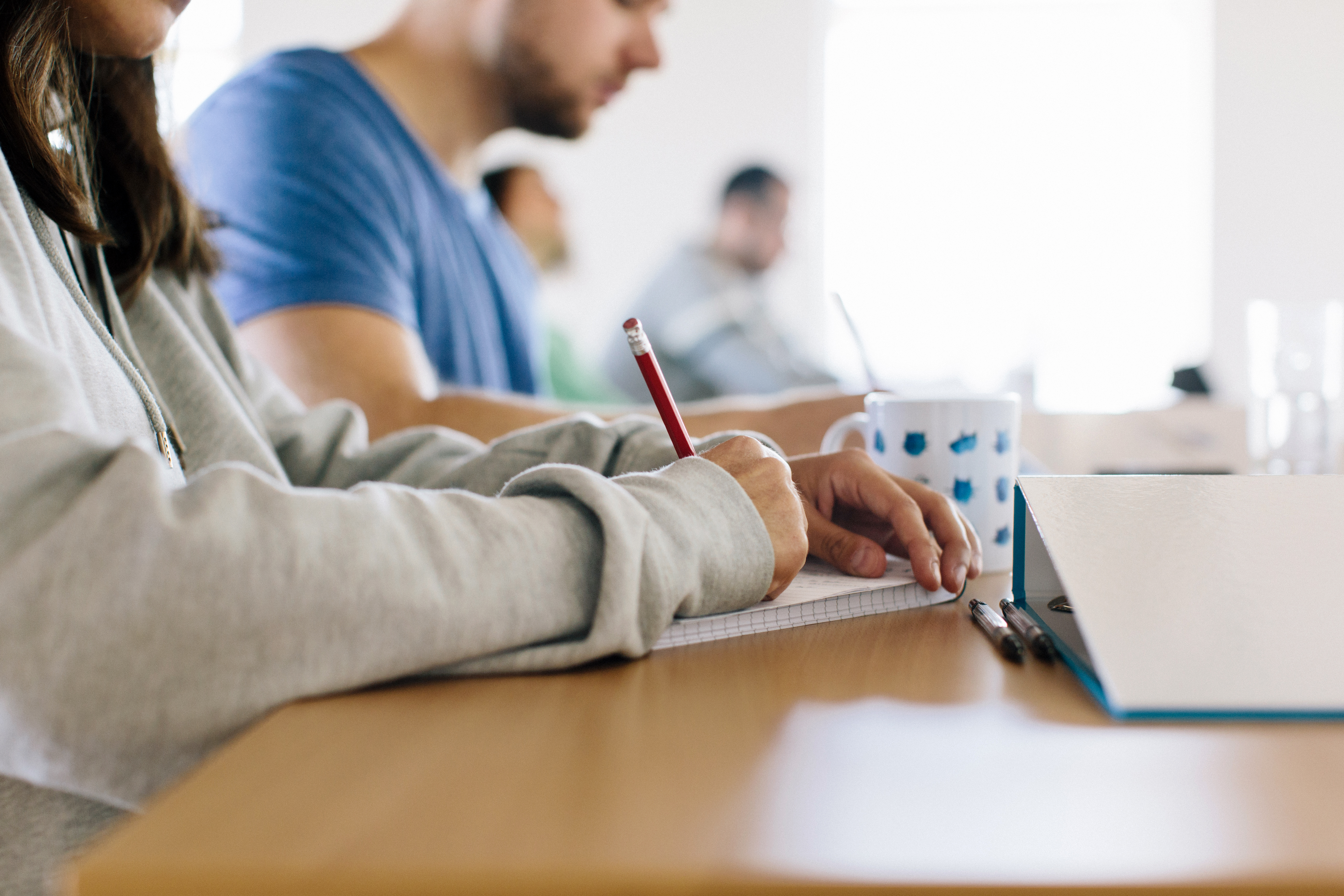 During the day we will look at the theory of grant management and top tips on completing an application. We'll also take time to consider some actual applications and discuss why they were – or were not, successful.
By the end of the day you will be able to:
Identify a good application from the point of view of a funder
List the terms used by funders and consider suitable responses
Discuss how an organisation presents itself as being different from others
Apply funding theories to your own applications for grant aid
The course is free to attend and will run from 9:30– 4:30pm (including refreshments, lunch and a tour of site).
Please note: delegates will need to cover their own travel costs.
To register you place please email: academy@battersea.org.uk.
Contact us
For further information please email the grants team on grants@battersea.org.uk