How a Proposed Law Change Will Help Owners Keep Track of Cats
26 FEBRUARY 2021
At the 2019 General Election, the UK Government promised to introduce compulsory microchipping for owned cats. Battersea believes cat microchipping is the best and most permanent method of reuniting lost cats with their owners.
The Government has recently consulted on whether cat microchipping should become a legal requirement in England. When the law changed for dogs, there was a considerable increase in the number of dogs that were microchipped and now we want the same thing to happen for cats.
What is microchipping?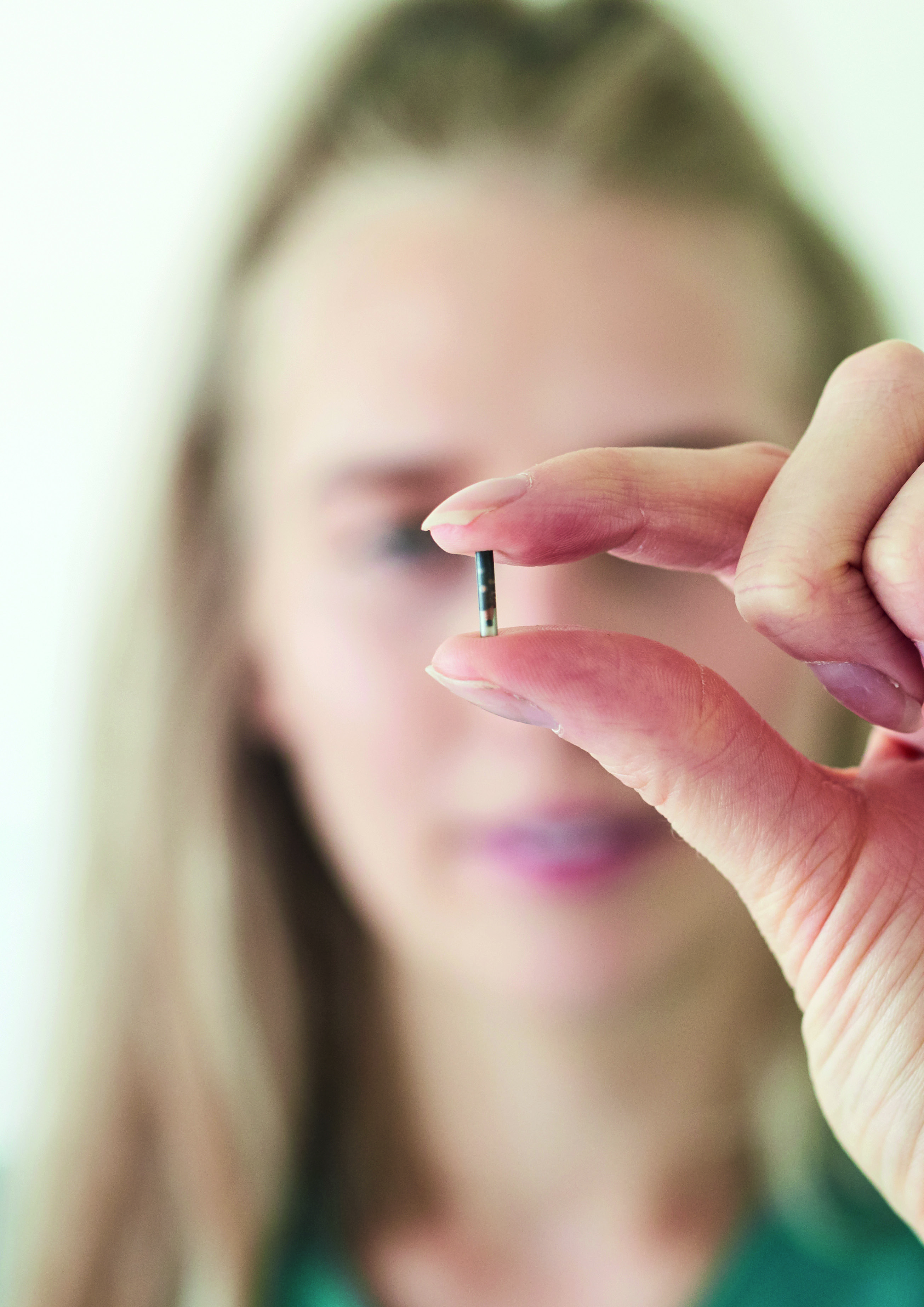 Microchipping is the process where a small chip the size of a grain of rice is implanted between the shoulder blades of a cat. This procedure is done by a trained professional, for example a vet.
Every microchip has a unique code, which is readable with a microchip scanner. This code corresponds with a database entry, which in turn gives information on the owner of the animal, such as their name and address.
What is the law?
Since 2016, dog owners in England, Scotland and Wales have been required by law to microchip their dog. While there is currently no equivalent law for cats, Battersea and other animal welfare charities recommend that all cat owners microchip their cat.
If the UK Government takes forward the option of regulation, it would mean that cat owners in England would be legally required to get their cat microchipped instead of it being best practice. If owners do not microchip their cat or keep their details up to date, they could be liable to face enforcement action.
Why should I microchip my cat?
In 2020, just 43% of cats that came into Battersea were microchipped and only 19% of stray microchipped cats had accurate owner's details, making it difficult to reunite them with their owners.
Battersea recommends microchipping as a key element of caring for your cat to make them identifiable, along with getting an engraved ID tag with their contact details which is attached to a quick-release collar.
Although an ID collar provides an instant identifier, a cat's roaming nature can mean that their collar can be easily lost. Therefore, an up-to-date microchip provides a stray cat with the best chance of being reunited with its owner.
If your cat is lost, you can report it to the microchipping database. This will be recorded on the database entry and means that if someone takes your cat to a vet or rescue centre, they will easily be able to identify your cat and use the details to contact you.
How can I make sure my cat's microchip is up to date?
Battersea has found that failing to update microchip details is a key reason why dogs cannot be reunited with their owner.
When you have your cat's microchip implanted, it is important to register the microchip on a DEFRA compliant database. If you move or change your phone number, you should update the information held on the database.Depending on the database you can either pay a lifetime one-off fee or there may be a small charge each time you update your information. See our advice on the cost of owning a cat for more information.
Read our advice pieces to find out more about microchipping your cat and how to check a cat's microchip details.