Christmas Carol Concert
Join Battersea as we wrap our dogs and cats in love and celebrate the rescue animals who rescued us this year.
As 2020 draws to a close, we want to bring some festive joy to your home. Tune in from the comfort of your sofa and watch this year's Battersea Christmas Carol Concert, live from our London centre. Heat up your mince pies and mulled wine, get your dogs and cats involved and join us for a celebration of all things Battersea.
Facebook page
at 7:30pm on Thursday 17 December and you will be able to watch.
The event will be hosted by the wonderful Sue Perkins who will bring us the festive cheer we're all in need of. We will also have readings from our celebrity supporters, carols from the wonderful choir (Augusta Hebbert, Jamie Hall, Nathan Vale and Richard Latham led by conductor, Greg Morris) and stories about our very special animals. We promise you an evening of fun and festivities without having to leave the comfort of your living room.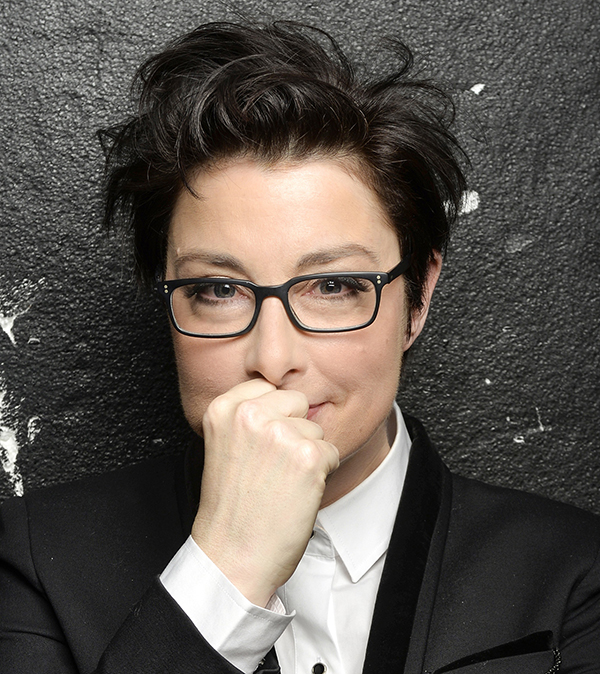 HOW TO GET INVOLVED
Without the support of people like you, our staff and volunteers wouldn't be able to dedicate themselves to caring for the animals at Battersea. We're still working hard to ensure that every dog and cat lives in a home where they are treated with love, care and respect. So, whether you've got a rescue dog or cat (or any other animal), remember to wrap them in love, not just at Christmas, but every day of the year.
Greg Morris is Director of Music at St Margaret's Church, Westminster Abbey, as well as Musical Director of Collegium Musicum of London, and founding Musical Director of the Bar Choral Society.