POPPY (AND BOYCIE)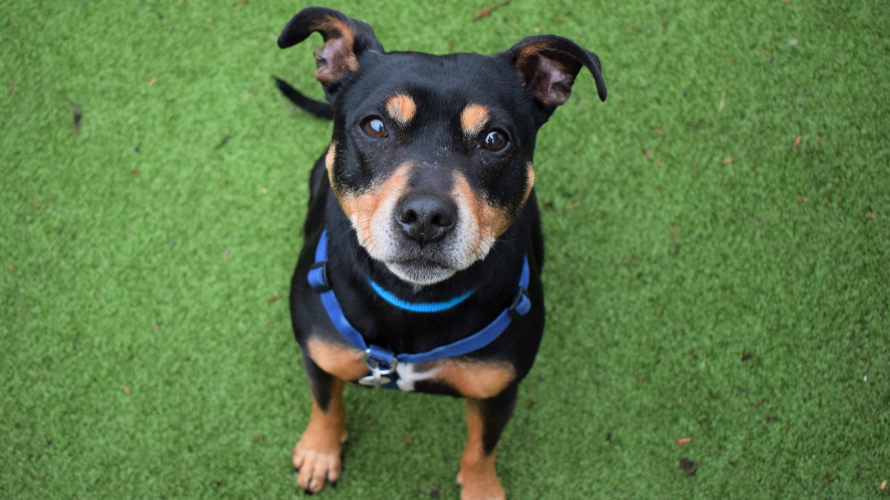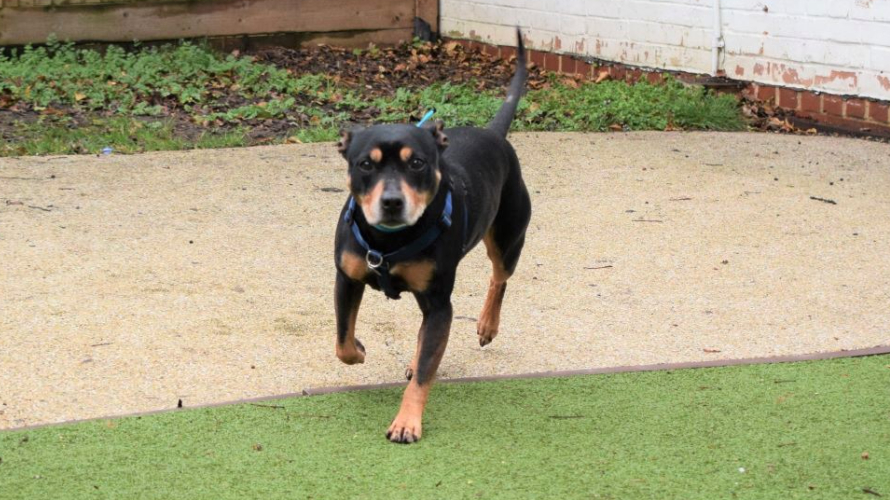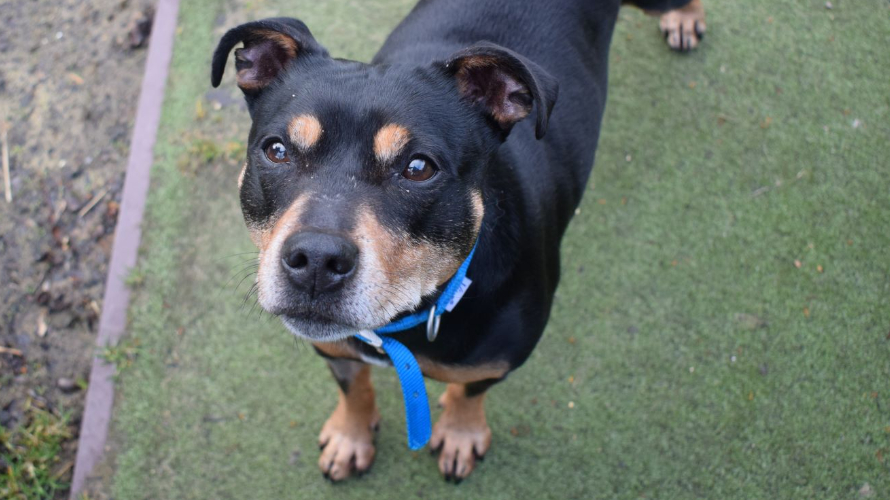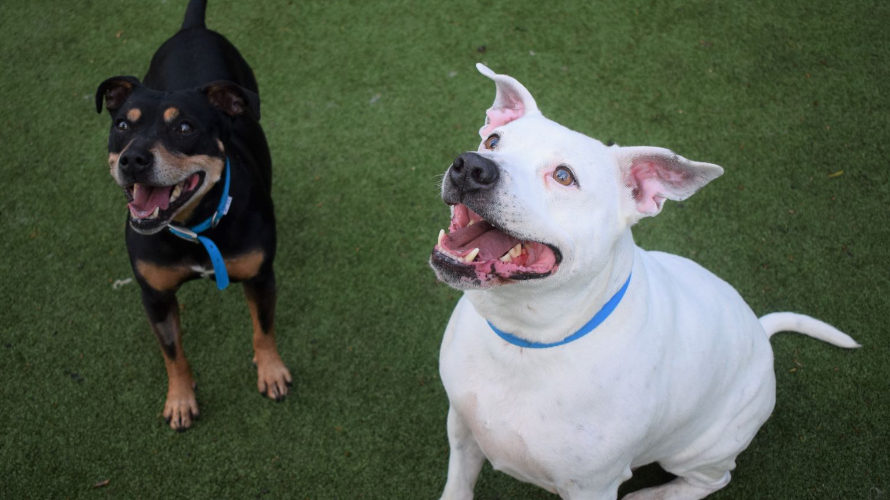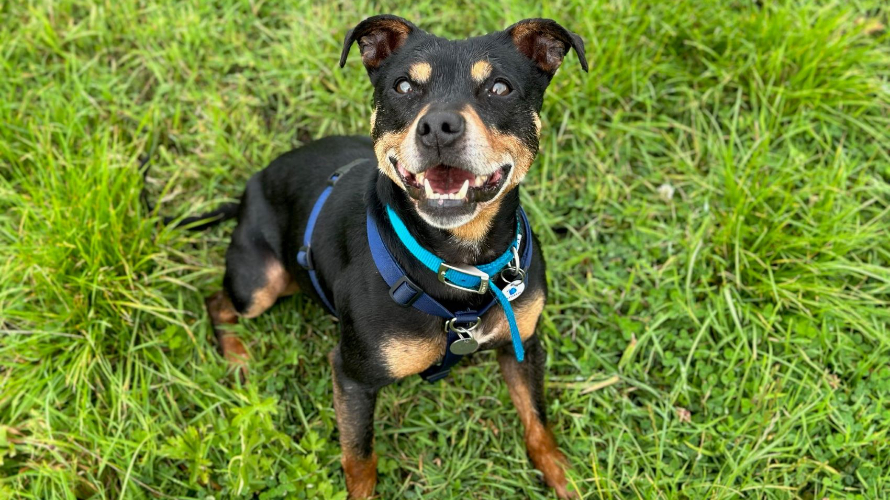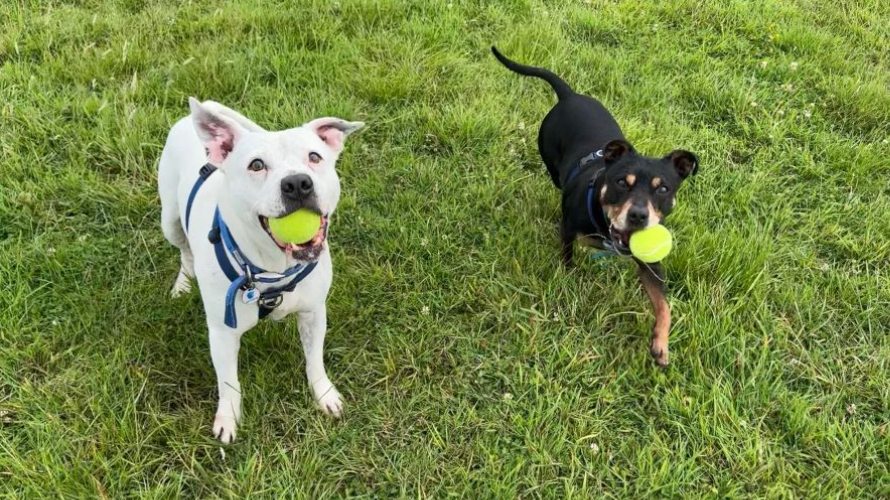 Age

9 years

Living with children

Can live with 13-16

Breed

terrier: staff bull

Living with dogs

Prefer To Live Alone

Sex

Female

Living with cats

Not To Live With

Size

Small

Ideal home location

Any Location

Centre

Old Windsor

Reference

342405
More about POPPY (AND BOYCIE)
Poppy & Boycie are an affectionate and lively pair of dogs looking for a home where they can spend their time going on walks and playing with their favourite toys.

They both have individual characters and are very fun; Boycie can be a bit demanding for his toys but when he is calm he loves to sleep with his head on a lap as a pillow, and Poppy likes to curl up next to you for a fuss.

Poppy & Boycie are independent around other dogs and can find bouncy, excitable dogs too much. Due to this they would like to be the only pets in their new home but would benefit from being kept socialised on walks with calm, steady dogs.

Poppy has shown a very high chase drive towards wildlife and cats and it is very important that her new home is in an area where there are not many cats around. They will need their own secure, private garden with secure and safe fencing where they can have off lead runs and have a game.

In their previous home, both were housetrained after some initial reminders and would be left alone for short periods of time, which could be achieved again one they have fully settled in their new home. Poppy and Boycie may be able to live with teenagers in their new home.

They are a lovely, entertaining pair of dogs, if you are interested in Poppy & Boycie please email bow.rehomers@battersea.org.uk or call 01784 494443.

If you have not registered yet, please do so on the Battersea website https://www.battersea.org.uk/rehoming before getting in touch. Thank you.