Giving your dog up for adoption
It's a difficult decision to give up your dog. Here we have some advice on what you can do to ensure they have the best chance of going to a new loving home.
Bringing your dog to Battersea
If you would like to bring your own dog to one of our three centres please contact us first:
*Calls cost 5p per minute from a BT landline, mobile charges may vary. All income donated from these calls will go toward the care of the dogs and cats at Battersea.
Due to kennel space we operate on an appointment basis and may not be able to take your dog immediately. We do however treat each case individually. In emergencies we may be able to accept dogs outside of our opening hours but please be aware that experienced veterinary and behavioural staff may not be available.
Customers wishing to gift their pet to Battersea are asked to consider a donation of £50 to help cover a small amount of the costs that Battersea incurs.
Giving your dog to Battersea
Battersea has been looking after animals in need since 1860. Our core mission is never to turn away a dog or cat in need of our help, and we are committed to ensuring that every dog and cat receives the highest standards of care.
Click on the images below to discover why our animals have the best possible chance of a fresh start in a happy new home: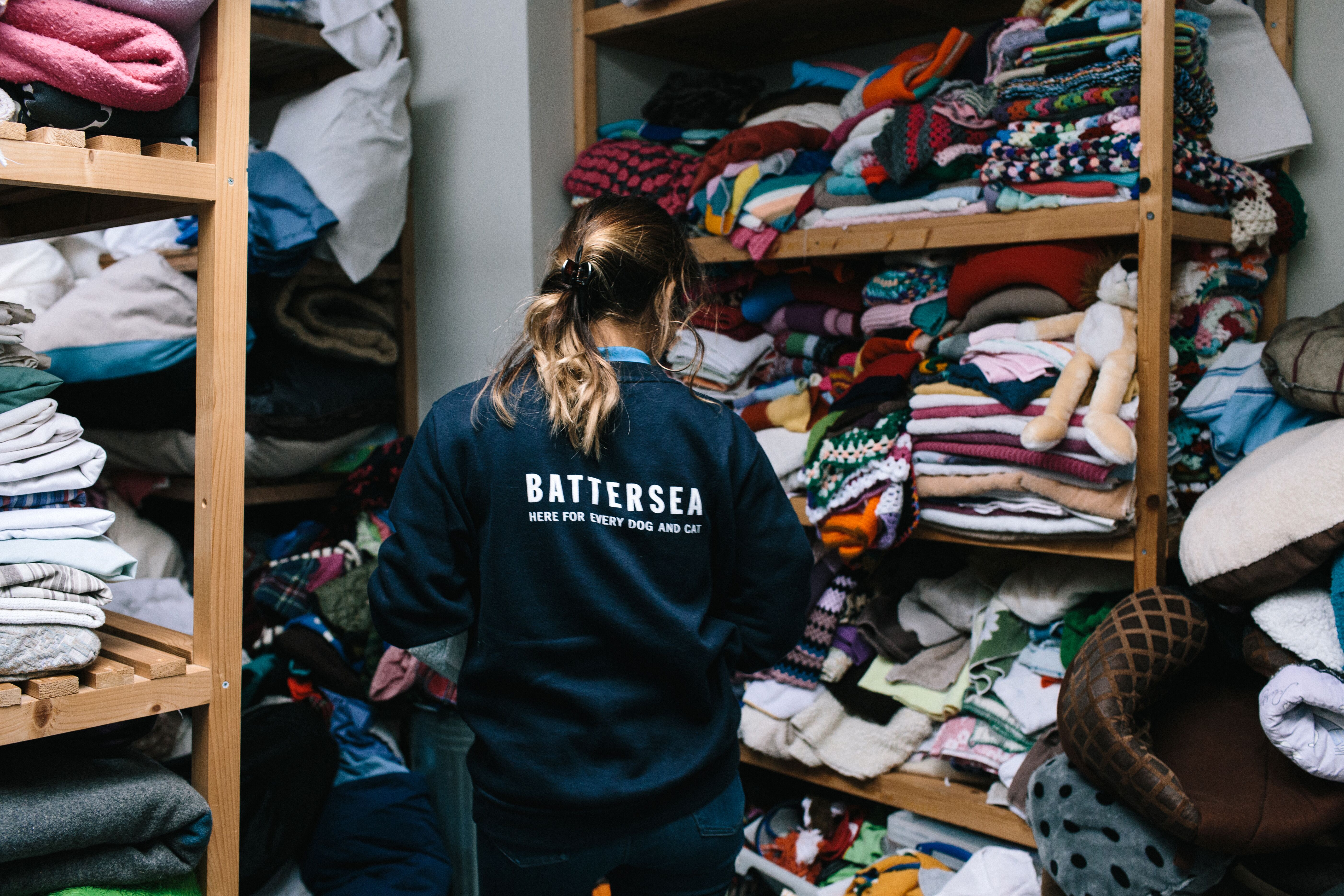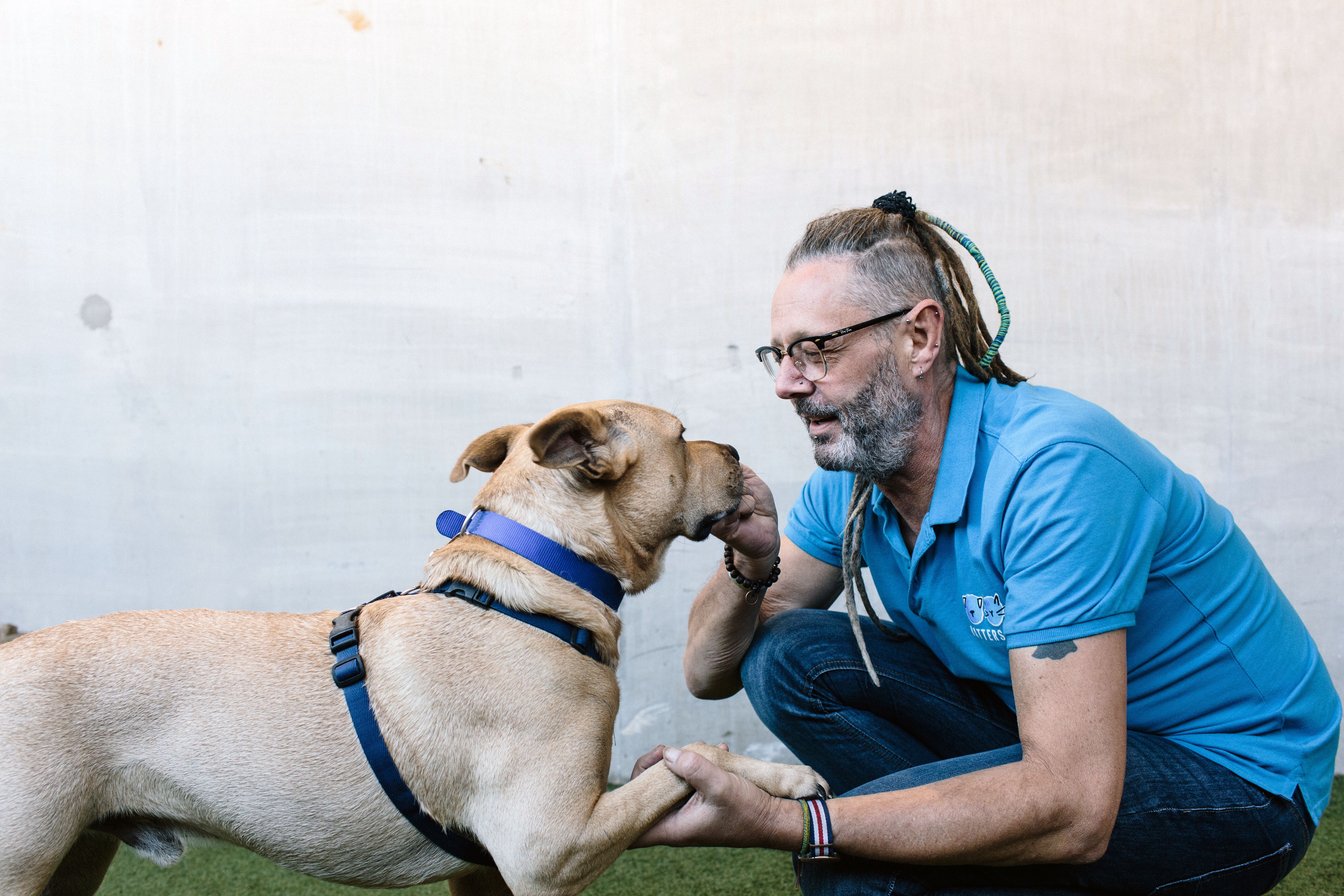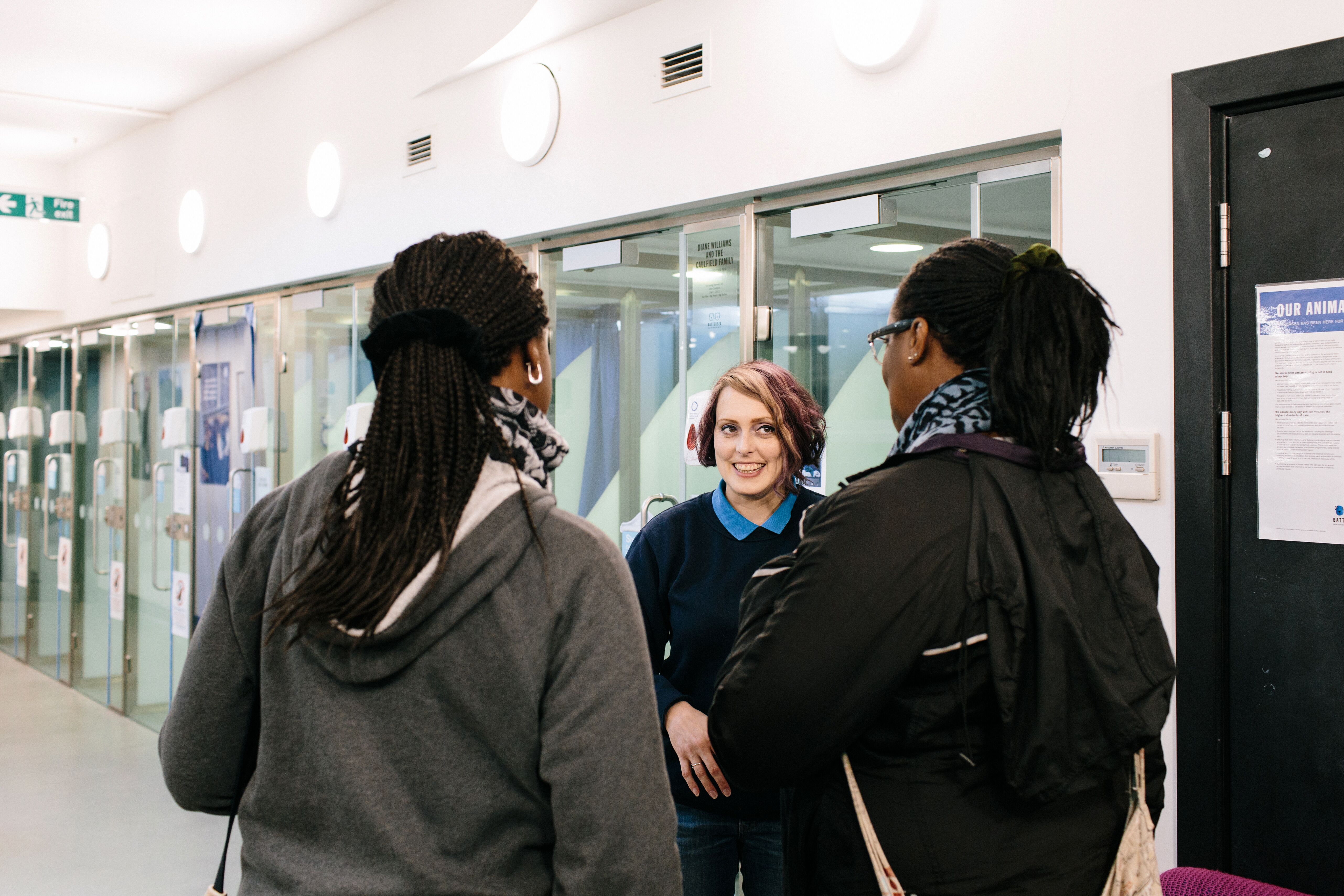 We know this is a very difficult time and you may have a lot of questions. This booklet will help answer some of those questions and explain the process that each dog goes through when they arrive in our care.
Be responsible
Taking your dog to a local rescue centre will give you the peace of mind that your dog will be fully cared for until a new home is found
At Battersea we fully understand that circumstances can change and respect how much of a difficult but responsible decision it is to bring your dog to us. Rescue centres are not there to judge and only have the dog's best interest in mind
Rescue centres have the capacity to ensure your dog goes to the best possible home - our thorough rehoming process means we can ensure they are rehomed with the perfect new family
No matter how desperate the situation is, we strongly advise against leaving your animal anywhere to fend for themselves if you can no longer care for them. This would be very stressful for your dog, there is no guarantee they would be found and they may fall into the wrong hands. It also makes it much harder when dogs are brought to us with no history as we have no indication of their past which can slow down the rehoming process while we get to know them.
If you're worried your dog may outlive you
Our Forever Loved service enables us to take care of your dog while we find them a loving new home. It will give you the peace of mind that your dog will be taken care of should you pass away before them. Find out how to join our Forever Loved Service.