Voting for Purr Minister 2017 has now closed, and the winner was announced on Tuesday 7 November. Find out the Westminster cat that has picked up this year's coveted Purr Minister 2017 title.
Vote for your Purr Minister 2017
We have six meow-vellous moggies competing for the Purr Minister crown. Each paw-some cat has written a Manifursto explaining why they deserve to be voted the most fabulous feline in Westminster.
The winner will be decided by a public vote so be sure to cast your ballot for your favourite by 9.00am on November 6, when the polls will close. The Re-purrning Officer will announce the winner on November 7.
Rachel Saunders, Battersea's Cattery Manager, said: "We've seen a meow-vellous selection of candidates enter Purr Minister 2017 and the public now face a difficult decision in choosing their moggie representative.
"This really is an election like no other and every vote counts. We hope MPs are feline lucky their candidate will be the chosen winner as they're all worthy contenders for the crown."
Purr Minister 2017 candidates and Manifurstos
Select the images below to see the Purr Minister candidates for 2017 and read their Manifurstos.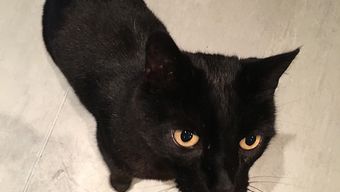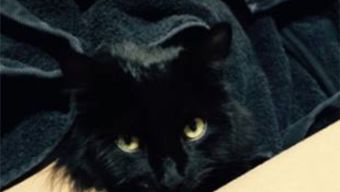 Vote now
Vote here for your Purr Minister 2017
Vote for your purrfect pussycat by 9.00am on 6 November. The winner of Purr Minister 2017 will be announced on 7 November 2017.