Rescue Is Our Favourite Breed
CARE AS UNIQUE AS OUR ANIMALS
Each animal that comes into Battersea is different. Our Intake team assesses the individual needs of every dog and cat to ensure they get the tailored care they deserve. Get to know the Battersea staff who go the extra mile, every day, for rescues.
Learn More
CARE AS UNIQUE AS OUR ANIMALS
WE CARE FOR THEM LIKE OUR OWN
They say it takes a village, and Battersea's staff and foster carers certainly pull together to give rescue animals all the love, care and attention they deserve. Take a look at their stories, as told by some of the people who've helped them go on to live their best lives.
THE STORIES BEHIND THE SASS
These not perfect (but totally worth it) rescue dogs and cats are full of character and quirks. Read how they charmed the people who cared for them and have given us all the proof we need that rescue pets are the best pets.
Read Savannah and Daizy's Story
ADVICE FOR TOP DOGS AND CATS
Every dog and cat deserves the best. From our animals to yours, we share expert pet advice and knowledge so that all owners can give their pets the attention and care they need.
Pet Advice at Battersea
Get behavioural advice and top training tips from our experts, so you can care for your pet The Battersea Way.
How to Stop Your Dog Pulling on the Lead
If your dog has developed a habit of pulling during their walk, check out our helpful advice.
Understanding Cat Body Language
Cats have very subtle ways of expressing themselves, so it's important that you understand what they're trying to say.
Teach Your Dog to Come Back When Called
Teaching your dog to come back to you when called is one of the most important behaviours for them to learn.
Settling Your Cat into a New Home
Getting a new cat is exciting, and the first few days in a new house or home are very important for your cat.
GET YOUR FREE TOTE BAG
Our animals aren't fashion statements, but this bag certainly is. Support rescue animals everywhere by requesting your free tote bag and wearing it out and about with pride.
Get Your Free Bag
Meet the stars of our campaign
From underdogs to top cats, the stars of our 'Rescue Is Our Favourite Breed' campaign have certainly come a long way. Some call it history but we know it's character, and these brilliant animals really do prove that rescue is best. Let's meet them.
Read Their Stories
Meet the stars of our campaign
LIVE FROM THE CATTERY
Ever wondered what Battersea's top cats really get up to on a day-to-day basis? Our live Cat Cams are ready to capture all the snoozing, eating, playing, cuddling (and probably a bit more snoozing) that goes on in the cattery.
Cat Cam 1
Check out what our cats are up to, live from the London cattery.
Cat Cam 2
Check out what our cats are up to, live from the London cattery.
DOING EVEN MORE FOR RESCUES
We're here for each and every rescue animal that needs us — even those that might never find their way to our centres. It's why we've set up the Battersea Academy, to share our knowledge and help rescue centres across the UK and the world, so they can do the best for their animals.
Find out more
DOING EVEN MORE FOR RESCUES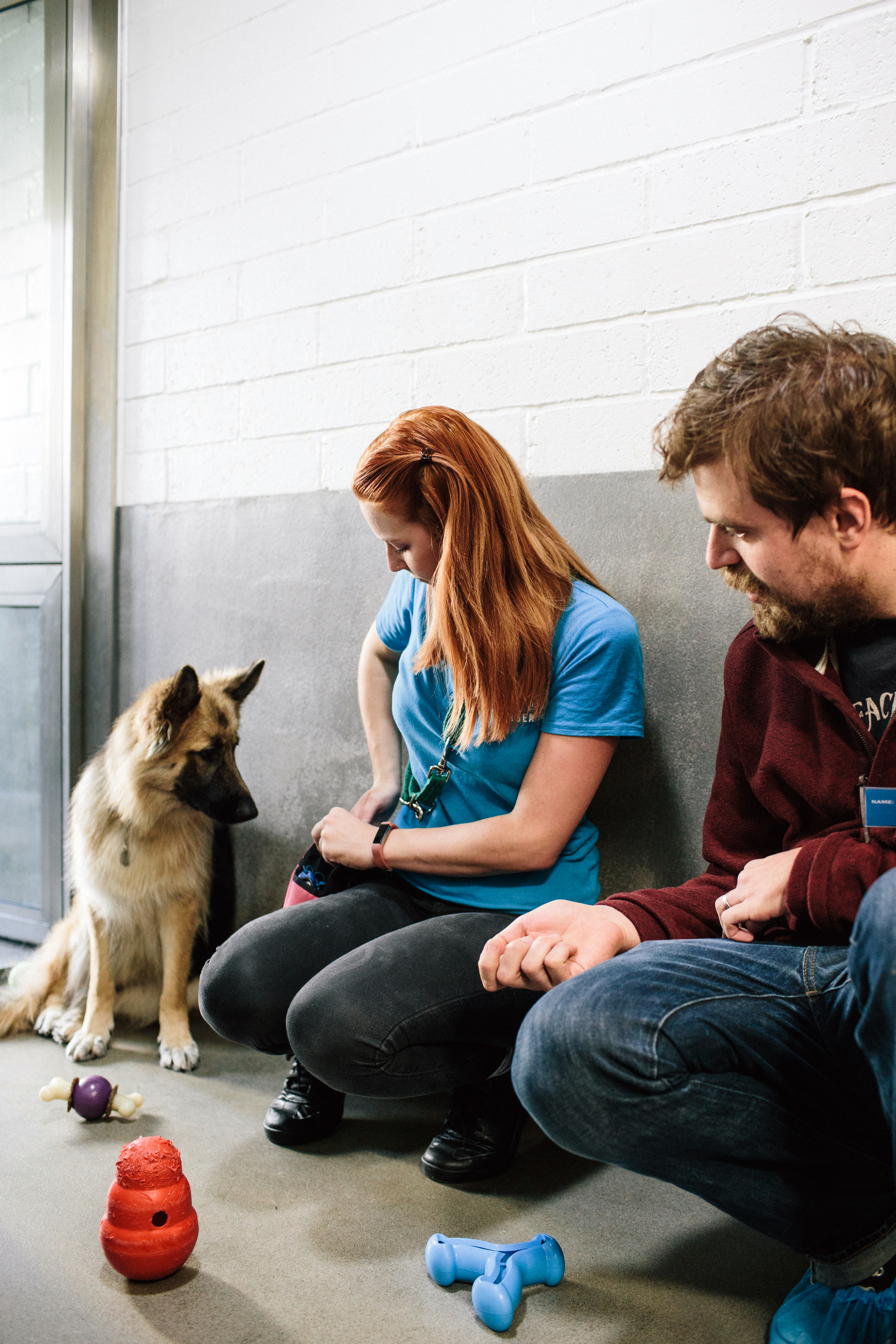 RESCUE ANIMAL COLOURING SHEETS
Battersea's rescues truly are a special breed. Download our free colouring sheets and meet a few of the stars of our TV ad, as well as other unique characters who are showing the world that even underdogs can be top cats.
Download Your Free Colouring Sheets
Sign Up For The Scoop
Sign up to receive Battersea emails and receive emails like The Scoop, our newsletter with all the latest news from behind-the-scenes at Battersea, including animal updates and more.
Your privacy rights The information you've provided to Battersea Dogs & Cats Home and Battersea Dogs' Home Ltd (Battersea) will be treated with respect and used in line with your instructions on this form. We will also use your information for analysis and administration purposes, and to communicate with you by post under our legitimate interest. If you would like us not to contact you by post, or want to change the way we communicate with you at any time, please contact our Supporter Services team on 0300 323 1216, supporterservices@battersea.org.uk, or by writing to: Supporter Services Team, Battersea Dogs & Cats Home, 4 Battersea Park Road, London SW8 4AA. Further information about how we protect and use your personal data is available in our Privacy Policy.